no one makes fun of taylor swift like taylor swift...
broodingsoul: hurricanedrrunk: slouching-towards-bethlehem: It only shows that she's like us. I love her. Oh my God, that last tweet was basically ripped straight from my own life. this makes me hate Taylor Swift a little….A LITTLE..bit less.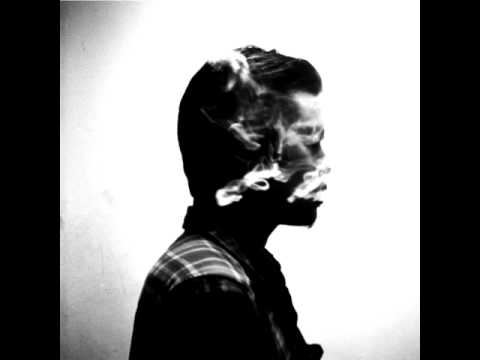 6 tags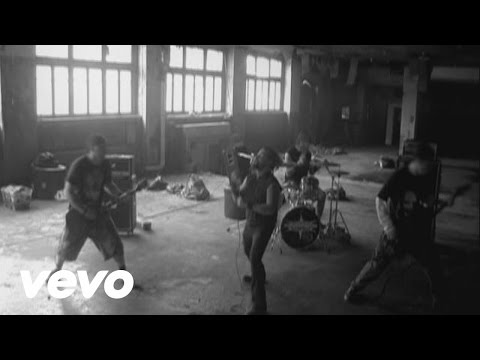 why cant people appreciate how much effort i put...
1 tag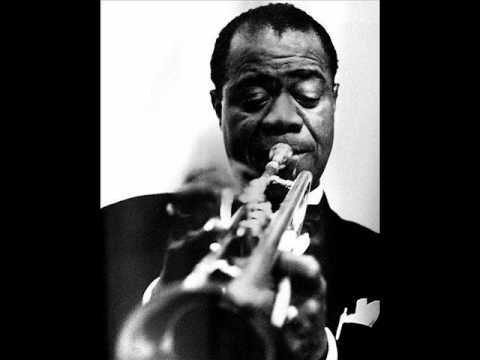 10 tags
12 tags